DIGITAL COLOUR PRINTING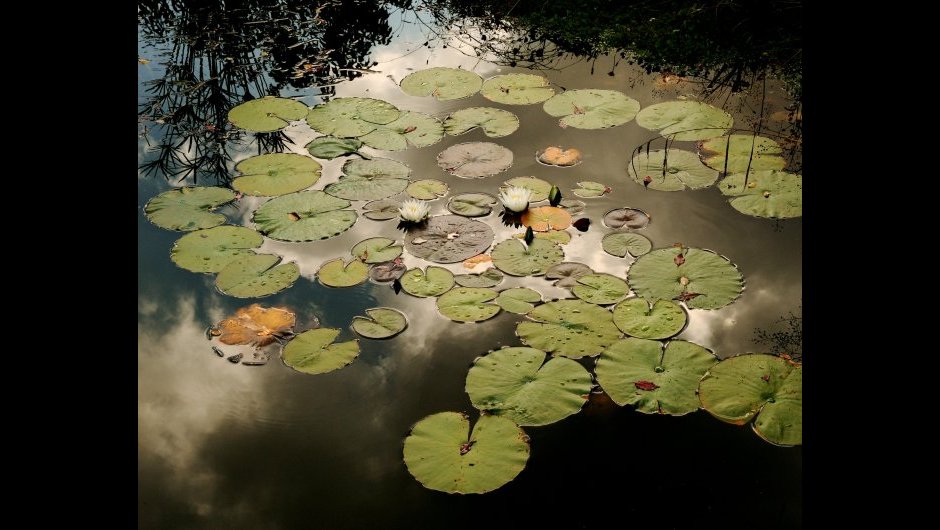 ON INDUSTRIAL AND UNCONVENTIONAL PAPERS
On demand
Instructor : Dominique Laugé.
Knowing how to control the numerous industrial papers on the market to obtain the best possible results for exhibition prints is important. But it is also very interesting for a photographer to personalize his work thanks to various unconventional papers that allow him to obtain special effects.
The purpose of the workshop is to learn or improve your ability to print exhibition quality images on all kinds of paper – especially unconventional ones – while interpreting the files to obtain maximum expression in the printing.
To gain real benefit from the workshop, it is necessary to possess, prior to it, a good practice of Photoshop.
Proceedings :
• basic functioning of Epson color printer
• problem solving
• distinctive qualities of different papers
• creation of specific profiles for the different papers
• working on basic profiles to ensure easy workflow
• post printing treatment (varnish, backing…)
Basic essentials : laptop, files to be printed and USB key.
Price : 950€ for a three-day workshop. Registration fee : 280€
Reduced price for professional photographers under 27.
Lunch at the Centre and material are included.
Group size : 1 - 4
Spoken languages : French, English and Italian.
Below, in French, you will find :
• The contract
• A detailed program
• A biography of Dominique Laugé
• Returns on workshop experience by participants
• Internal rules & regulation
If you find it difficult to understand the information given in these documents, please get in touch with us.
For the general conditions, follow this link : http://www.centrephoto-gaillac.com/-GTS
Photos : Dominique Laugé