FESTIVAL PAPIER[S]PHOTO 2022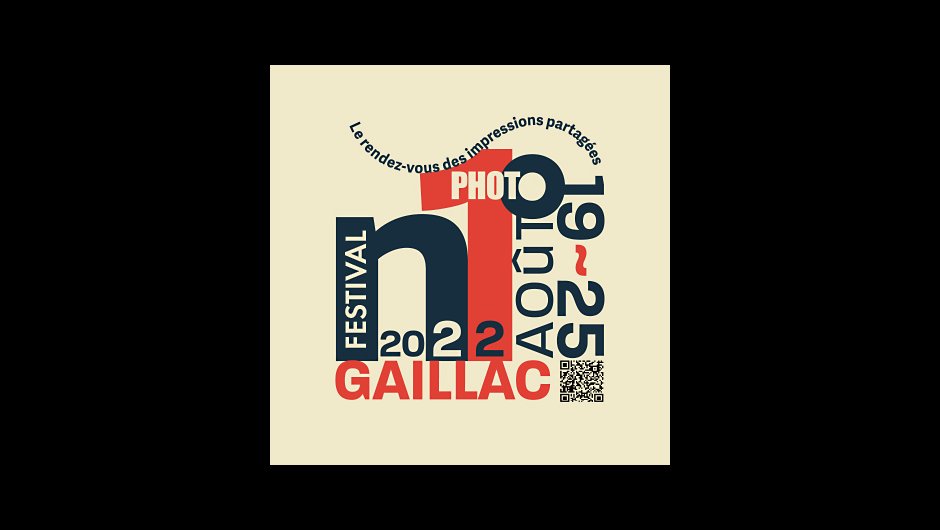 In this world in which millions of digital images circulate, it seems pertinent to consider the printed photograph as the concretization of the artist's vision.
The ambition of the Festival Papier[s]Photo is therefore to promote photographers who work with this medium, and make it exist.
We have selected six renowned photographers, carefully chosen various locations to exhibit their work, programmed technical and recreational workshops, and organised various encounters with enthusiastic professionals and amateurs.
Exhibitions will be on view from 19 - 25 August, and beyond, in some cases.
Yan Morvan's can already be seen at the Philadelphe Thomas museum.
The workshops will take place on 20, 21 and 22 of August.
Masterclass at the Centre pour la photographie.
Book a half-hour slot for :
– Piezography® (Sunday 21 August) : https://framadate.org/lo7KKP7jKFzADRJb
– Colour printing (Monday 22 August) : https://framadate.org/e7i51Xp2GJa7gqAL
For the Ateliers de lumière (sténope, collodion, afghan box, ecc.), which will take place on the week-end (21-22 August), you'll have to register directly on the spot, Quai Saint-Jacques (in Gaillac) on Saturday or Sunday from 9:30 onwards.
The Festival Papier[s]Photo is free and open to all.
During the Festival, the printed map and programme (one document) can be found at the Mairie, the Centre pour la photographie and the Tourist office.
The Off
Exhibitions in shops :
Pierre Clot, « Bleus à l'âme » à la cave La Gabarre , 5 rue St Pierre
Richard Storchi, « Papier à musique » au Pub O' Carlow 32 place de la Libération
Jean Reynes, « Vestiges » à la librairie l'Etoile Scintillante 40 place du Griffoul
Vanessa Stupenda, « Road trip en Ethiopie » exposition de cyanotypes à GaroJeux 18 rue Portal
Exhibitions at the Ateliers Quai St Jacques :
Clément Marion, « Phoenix » les 20/21 août puis au cinéma Imagin' du 22 au 24 août.
Cabinet de curiosités photographiques
CONTACT@FESTIVALPAPIERSPHOTO.COM