LARGE FORMAT WITH ÉRIC BOUVET 2021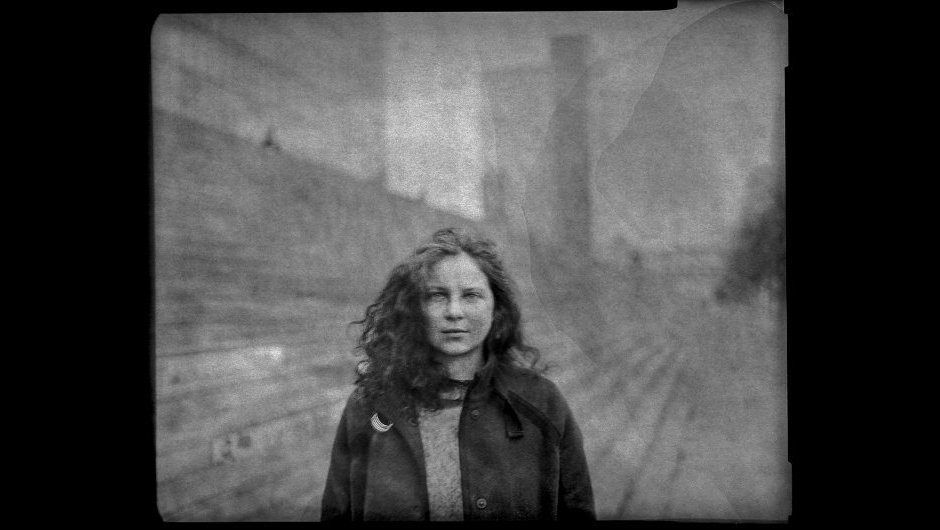 TECHNIQUE, LIGHT AND FRAMING
For the 2023 workshop, please follow the link :
http://www.centrephoto-gaillac.com/large-format-with-eric-bouvet-2023
Workshop rescheduled : 23-26 September 2021- - -
Eric Bouvet (born 1961) began his photographic career in 1981 after studying art and graphic industries in Paris.
Bouvet worked as a staff photographer at the French photo agency Gamma during the 1980s, and launched his freelance career in 1990. He first won international recognition with his 1986 pictures of the rescue efforts in the aftermath of a volcano eruption in Omeyra, Colombia. Since then, Bouvet has covered conflicts in Afghanistan, Iraq, Iran, Chechnya, Sudan, Somalia, the former Yugoslavia, Lebanon, Israel, Northern Ireland, Kurdistan, Surinam, Burundi, Libya and Ukraine.
He has covered major international events, having his photos published in many international magazines and receiving, among other prizes, five World Press Awards.
For full details, see Eric Bouvet
He has worked on many 'society' stories including life in Russian jails, young sailors on aircraft carriers, French police working in the Paris suburbs, France's last coal miners, and life at a paediatric clinic for children with cancer.
Since 2011, he has conducted documentary projects with 4x5 and 8X10 cameras : the first one "Sex, Love...", the second about "Peace" and, in 2016, "Chaos". More recently, he has travelled through France, producing large format images to be published as a series : « The French ».
Since 2003, Eric Bouvet has been organizing master classes for professionals, semi pro and beginners, and led more than 80 workshops in different structures such as the Rencontres d'Arles.
Photography gives people very positive feelings even if one can suffer from the difficulties and hard work needed to achieve a satisfactory level. Above all, it is something deep inside that can be shared with other people. Good mood and strong commitment will definitely help to improve. Someone wanting to be a photographer should not overlook technical aspects as they are the key requirement to build his "vision".
Eric Bouvet will show participants how to develop their power of observation and will place particular stress on lighting and framing.
Dates : 23-26 September 2021
Deadline for inscriptions : 10 September 2021
Price : 800€ inclusive of tax per person for four days with a registration fee of 240€.
Lunch at the Centre and material are included.
Group size : 5-8
Should the government issue emergency measures, the participants will be fully reimbursed.
Programme :
An approach of the view camera with different format : 4x5, 5x7 and 8x10.
1/ Theoretical presentation with examples of photographs and books
2/ Technical aspects through the handling of large format cameras
- Framing
- Movement of the view camera
- Exterior shots and studio portrait
3/ Development
- Direct positive and negative paper
- Positive colour papers with RA4 process
4/ Editing and theory
5/ Postproduction on Lightroom and Photoshop
6/ Printing from negative and positive paper scans
If you find it difficult to understand the information given in French in the attached documents, please get in touch with us.
Photo : Éric Bouvet